For decades, fire departments and emergency service operations have turned to B&B Truck, Fire Division. B&B has responded with a broad range of services and expertise. From manufacturing to repair, maintenance and roadside assistance, we offer everything you need to keep fire apparatus, equipment and all emergency vehicles up and running.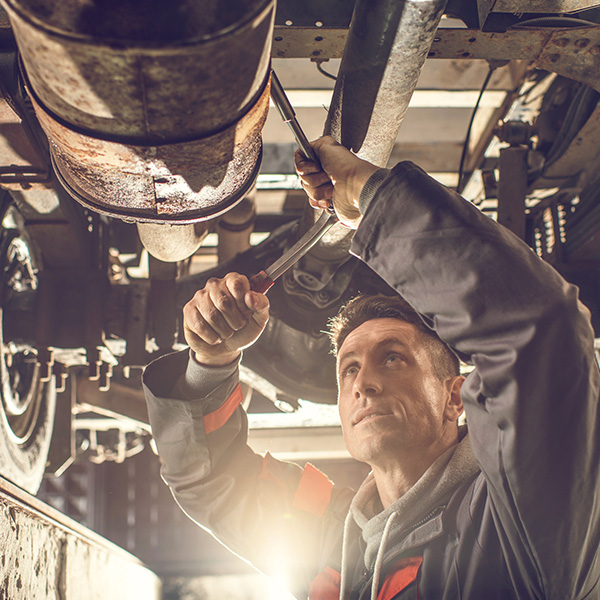 Chassis Maintenance & Repair
We have the technical expertise and equipment to inspect, maintain and fix chassis. Count on B&B, whether you need routine maintenance, a full tear down or some remanufacturing.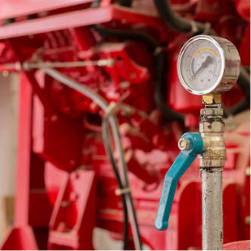 Fire Pump Maintenance Repair & Replacement
B&B is certified to perform the periodic inspections and repairs that ensure you'll deliver adequate pump pressure the moment you need it the most.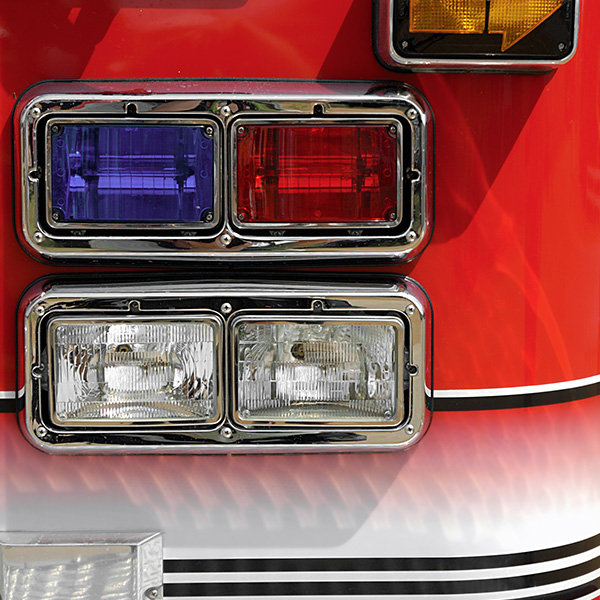 Lighting Maintenance and Installations
With B&B Truck, Fire Division, you get affordable light installation and care that stands up to the years and the miles.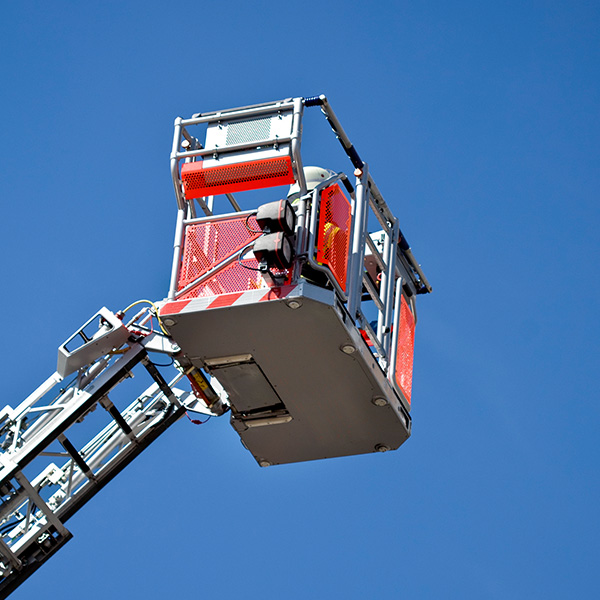 Aerial Maintenance, Service and Repair
With regular inspection and maintenance, B&B makes sure every component of your aerial apparatus performs to the highest standards. This counteracts aging and wear, protecting your investment and maintaining the highest safety standards.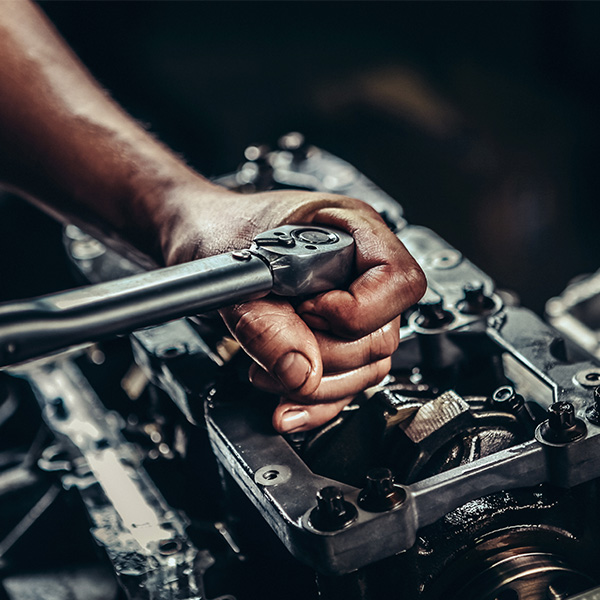 Engine Maintenance and Repair
B&B Truck, Fire Division has earned a reputation for exceptional engine repair and maintenance. We get the job done right, right away, so you keep responding and rolling up the miles.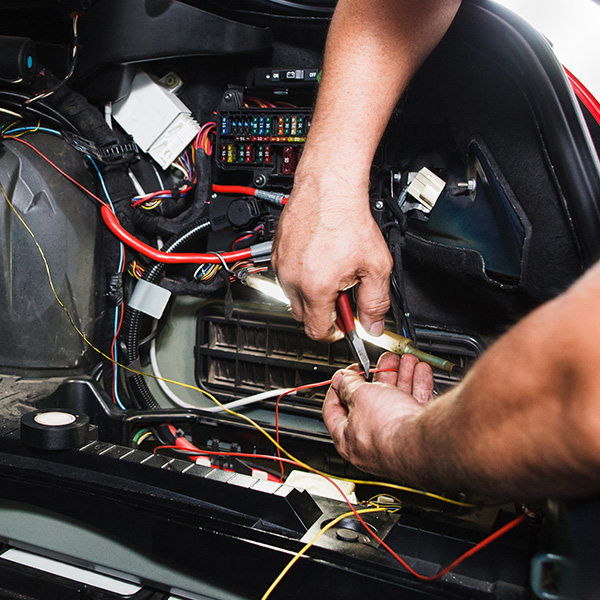 Electrical Trouble Shooting
B&B technicians help you avoid trouble on the road by covering a checklist–– from tightening connections to upgrading safety switches––that keeps your fleet's electrical systems in top condition.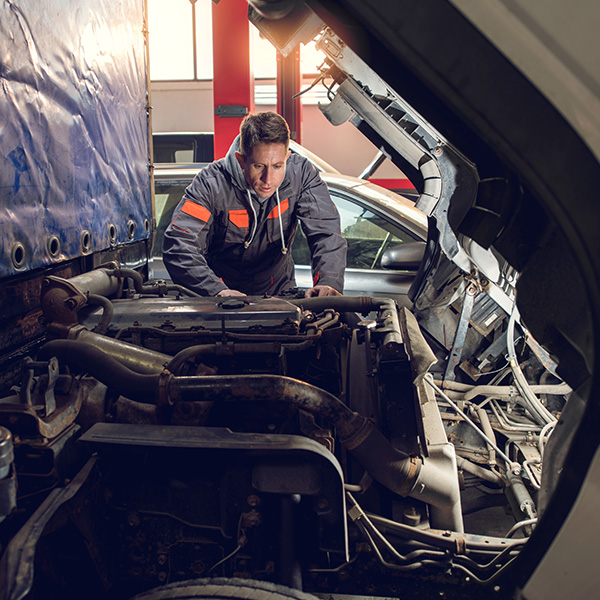 Preventive Maintenance
By turning to B&B Truck, Fire Division for routine, preventative maintenance, you ensure all of your equipment is always ready to go, even as you protect your investment.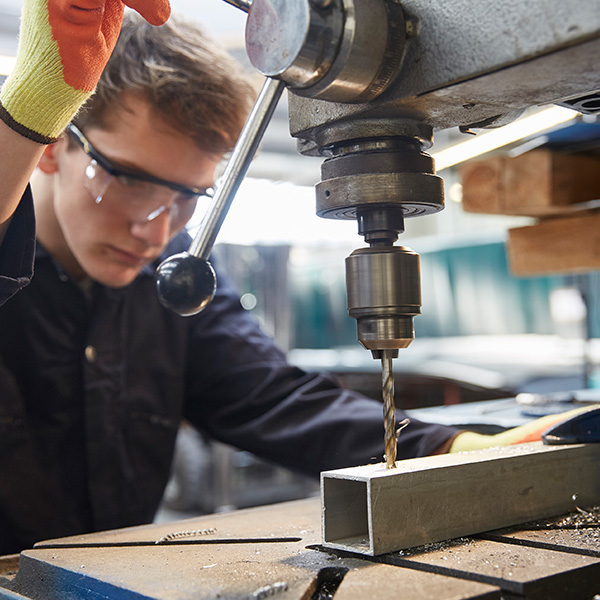 Custom Metal Fabrication
At B&B, we have the tools and equipment to cut, bend, and join metal, so we can custom-build solutions for a variety of fire equipment challenges.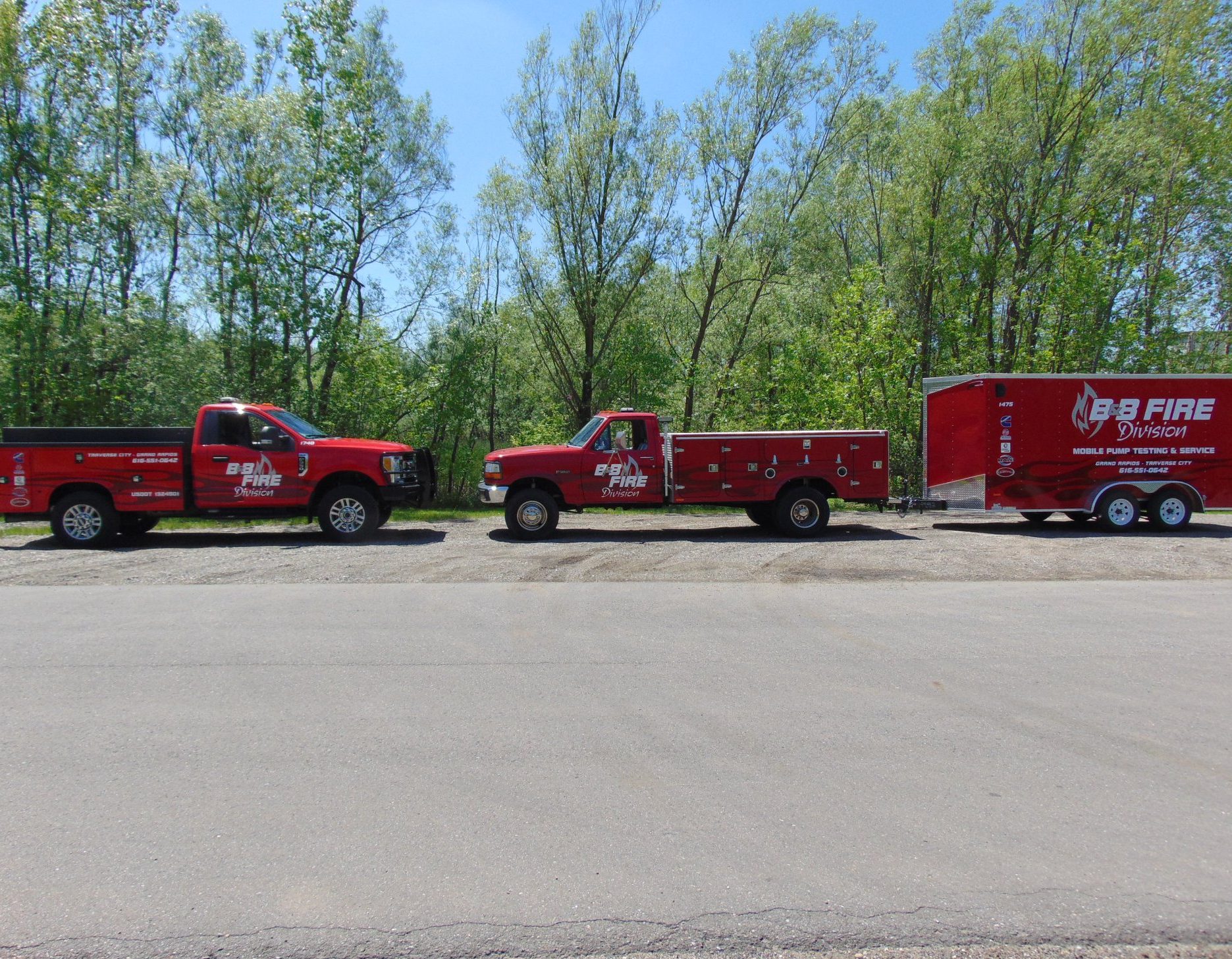 Mobile Service
B&B Truck, Fire Division makes it easy for you to check engine and perform services no matter where you are. With our mobile service truck we will come to you.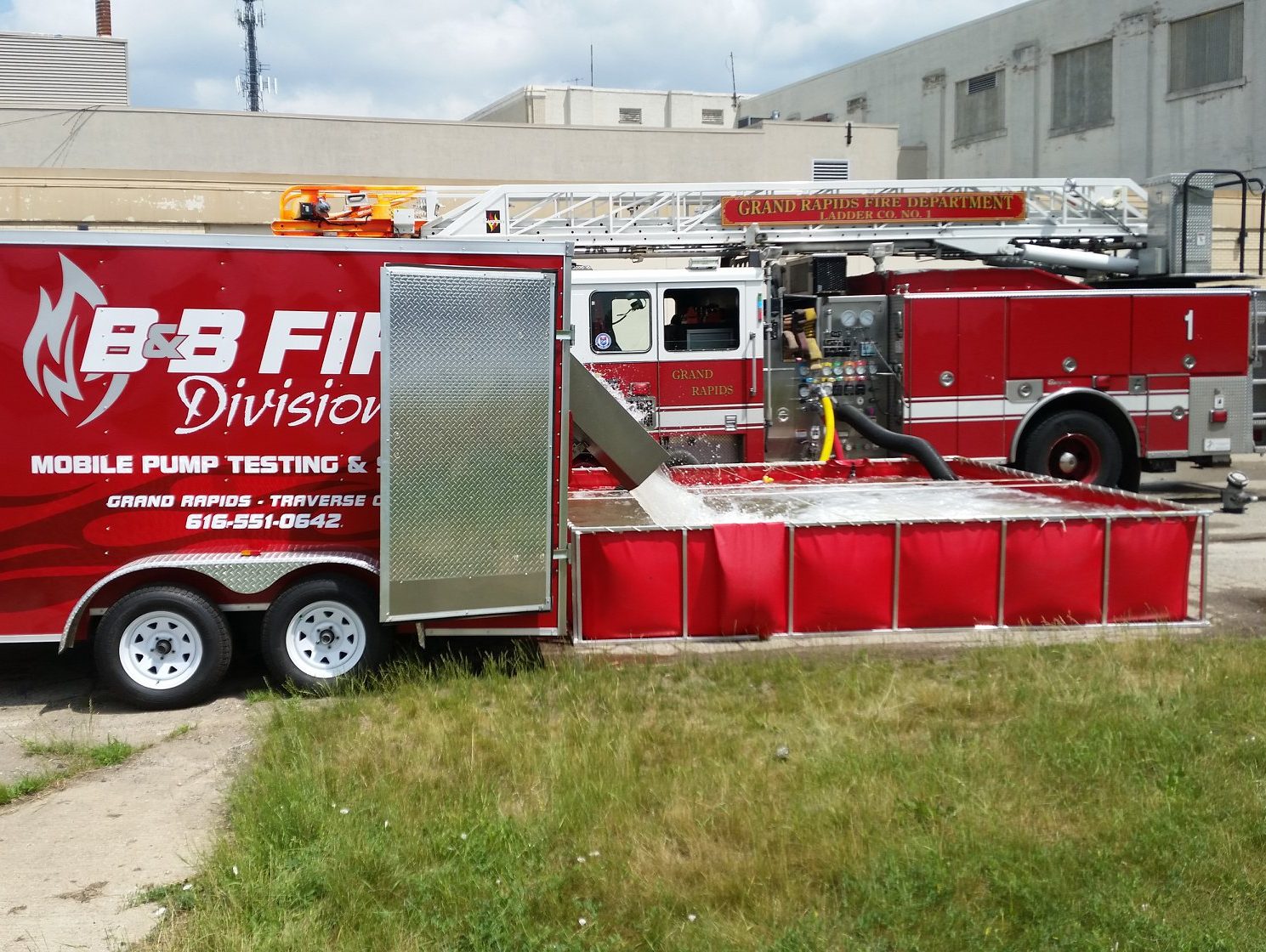 Pump Testing
At B&B, we offer fire pump testing to ensure that your pump is performing as designed. Pump tests can be done on site or with our mobile testing unit we will come to you.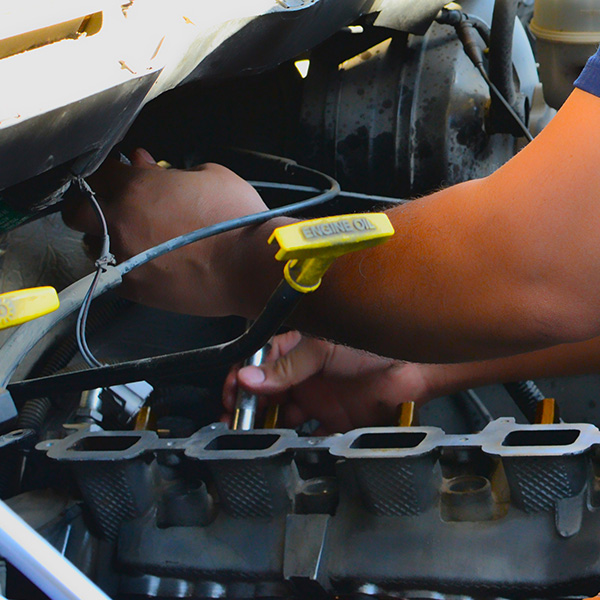 Heavy Duty Diesel
Top to bottom, bumper to bumper, B&B has your rigs covered, with repair and maintenance you can depend on to keep you rolling at maximum strength and efficiency.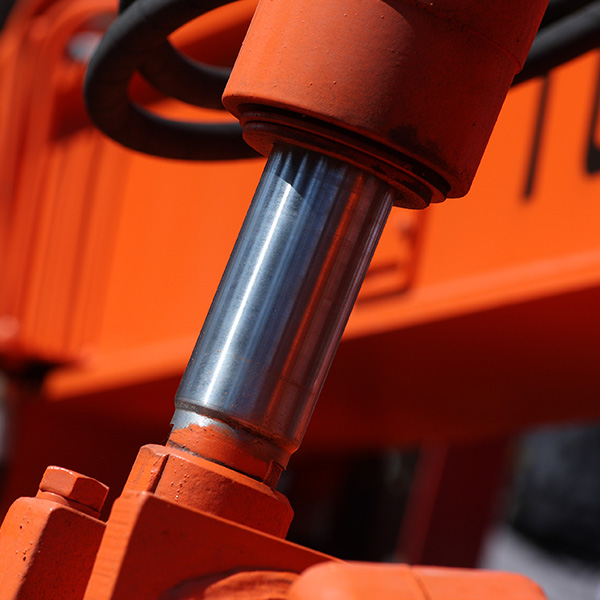 Truck Hydraulics
As a division of Mason Dynamics Inc. and a manufacture-repair facility for Monarch Hydraulics, B&B has the parts and pumps for all of your truck hydraulic custom-builds and repairs.